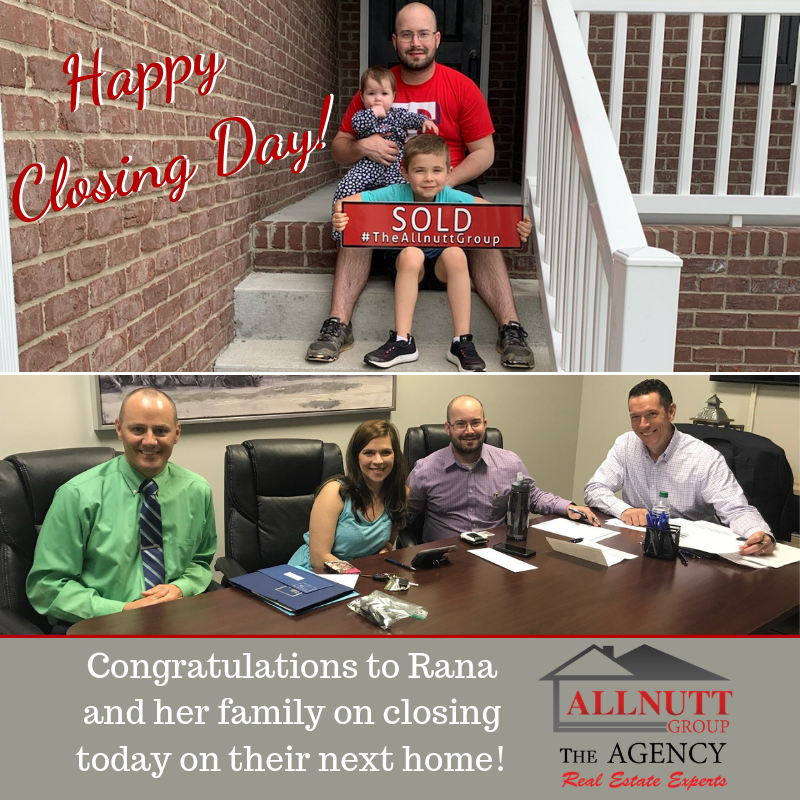 Congratulations to Rana Thompsonand her family on closing on their next home!
We are so honored to have walked this journey with you!
We are excited to see what the future has in store for you and your family!
Looking to buy, sell, or invest in Central KY?
Call Rana Thompson at The Allnutt Group at (859)490-0173!