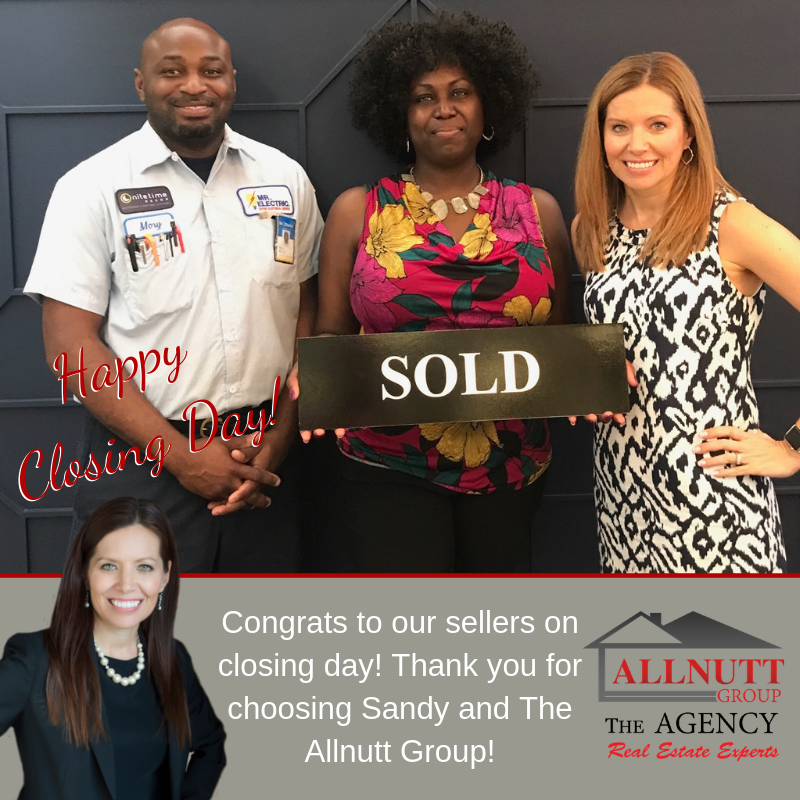 Congratsto Sandy's clients who were referred to her by Dave Ramsey!
The sale of their investment property will allow them to pay off their remaining student loan debts…
Way to go!
We love helping our clients achieve their goals and enjoyed working with you.
Thanks for choosing The Allnutt Group at The Agency for your real estate needs!