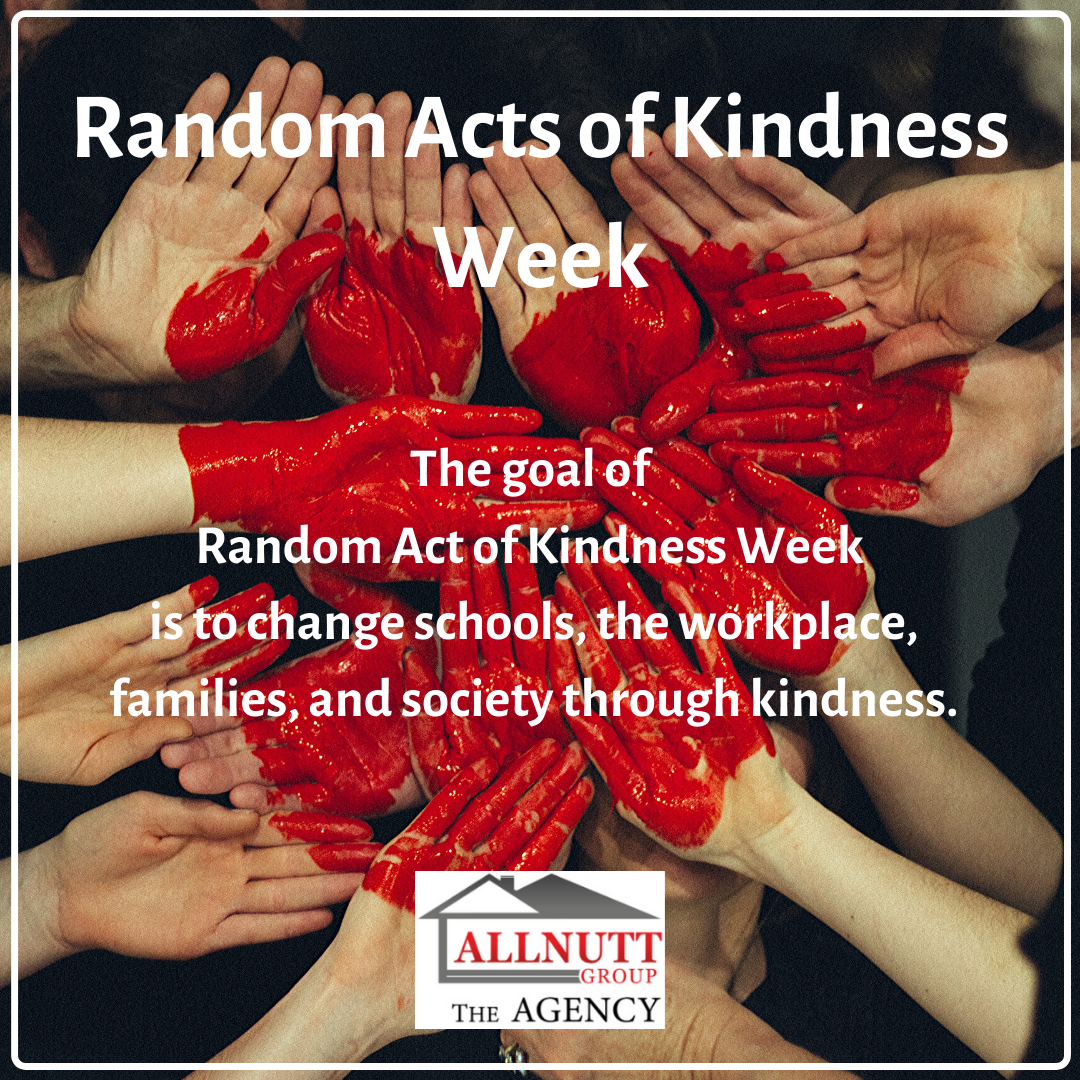 It's National Random Acts of Kindness Week! The goal of this
is to change schools, the workplace, families, and society through kindness. Are you looking for some ideas? Here are a few to get you started!
-Pay for the coffee in front of you.
-Leave a kind note for someone.
-Drop off a load of groceries at the local food pantry.
-Send a thank you note to the local fire department, police departments or any military personnel.