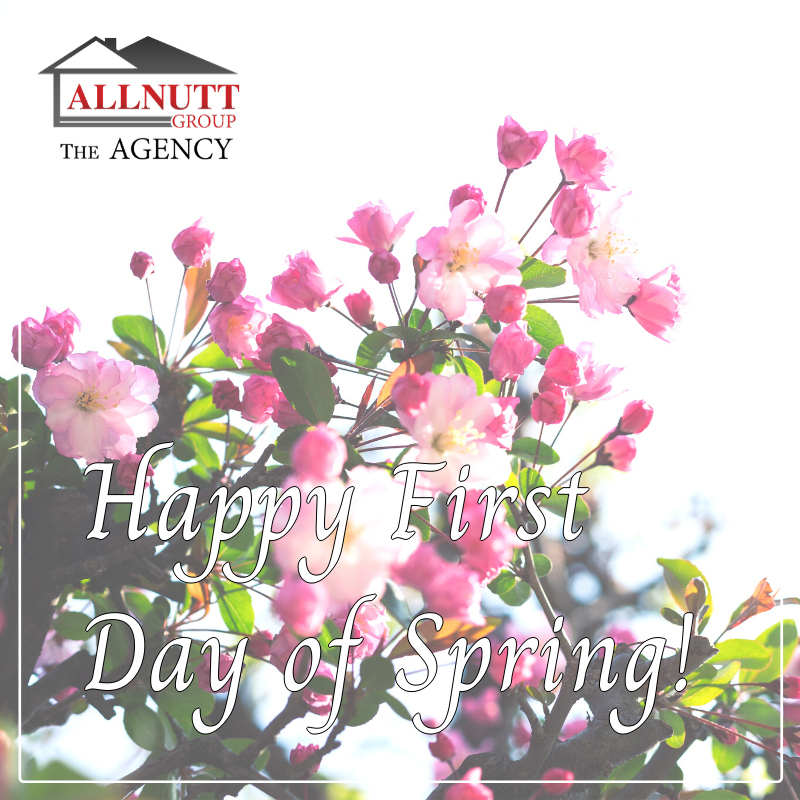 Happy first day of spring!
We have been awaiting this day for months. Winter is fun, but there is nothing more exciting than gearing up for spring! With spring comes hope of good weather, green grass, blossoming flowers, and the hope of healthier days.
Remember that we are still working to help our clients buy & sell real estate! We're taking additional precautions (frequent handwashing & social distancing).
We are also able to do FaceTime tours & write offers electronically.
Call The Allnutt Group today! (859)699-4663