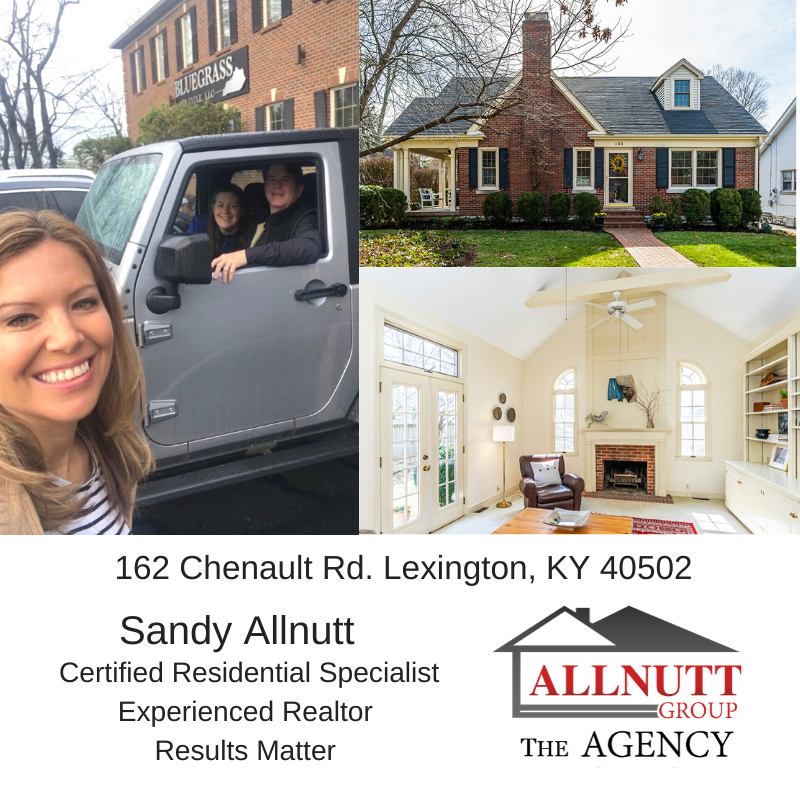 Congratulations to Sandy's sellers today and to the new buyers of 162 Chenault Rd in Chevy Chase!
This was definitely a different way to close a real estate transaction with the parties being separated, agents staying in the car, and keeping appropriate distances.
Bluegrass Land Title did a great job working to keep everyone safe!
A special thanks to two of Sandy's past clients for referring the sweet sellers to her!