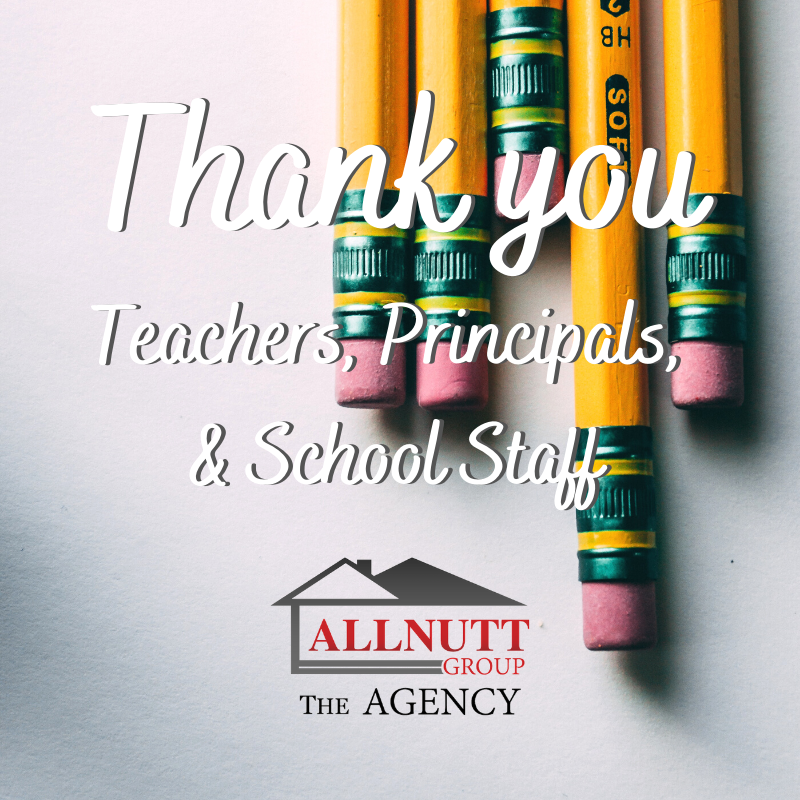 We want to take a moment to say a big THANK YOU to all of the teachers, principals, and school staff that care for kids throughout the year!
We know this year looks a bit different, but we see how valuable you are and how hard you work.
You all are so appreciated!