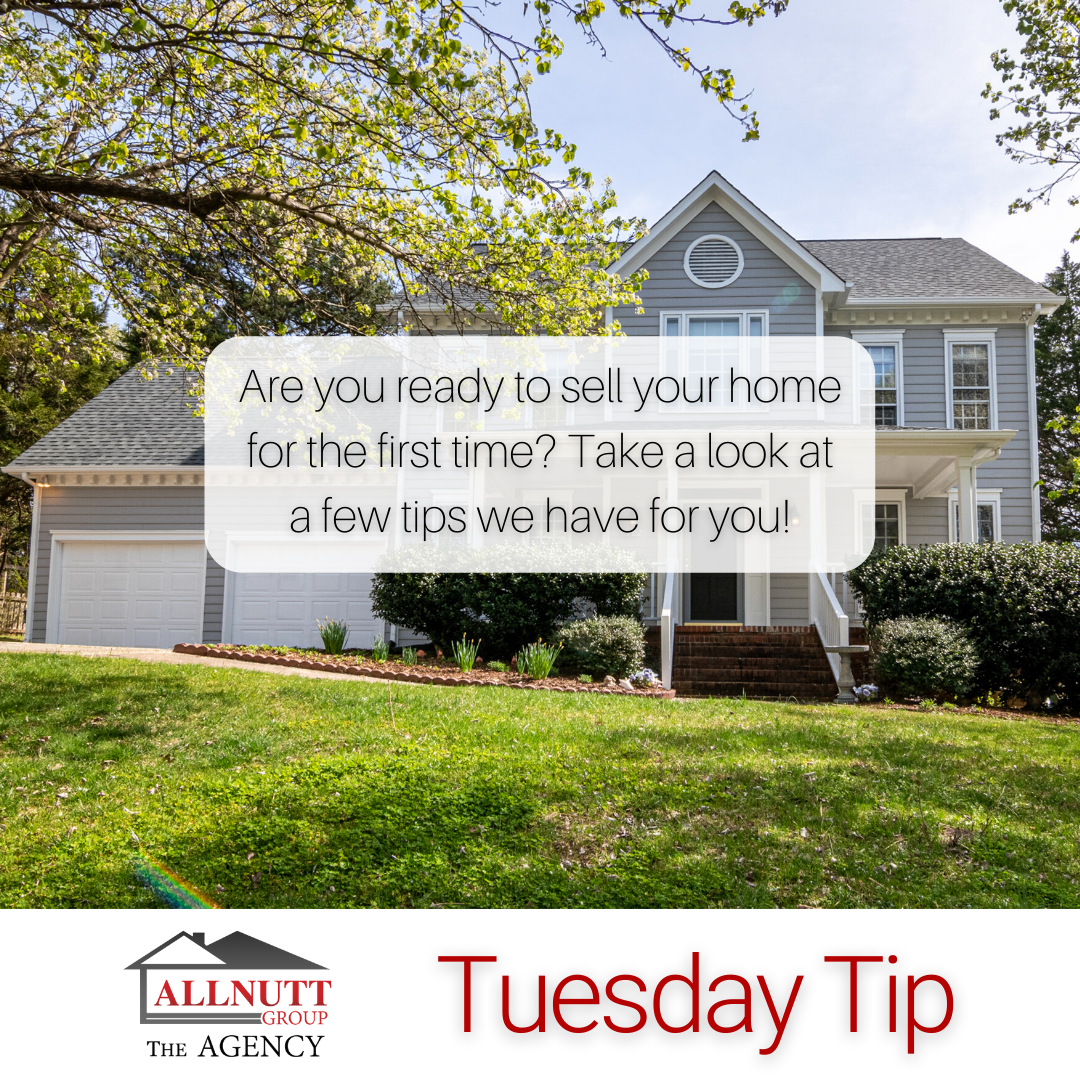 Are you ready to sell your home for the first time? Take a look at a few tips we have for you!
Ask your agent to advise you on preparing your home for sale. Consider home staging to boost your selling power and appeal. Painting is the single most effective improvement you can make. Don't let dings in the woodwork or scrapes on the walls make your home reflect deferred maintenance.

Allow for an open house! Ask your agent if they advertise the open house online. Many home buyers have had no desire to buy a home until they spot an open house and subsequently fall in love.

Look at your home listing on various websites to make sure the information conveyed is accurate. Agents do their best to ensure accuracy, but since it is your home, you know the details best! If you spot a feature that is missing, contact your agent immediately and ask for an inclusion.

Line up movers early! You can start packing before your home hits the market, which will give you a head start on the process. It will also give you peace of mind to be prepared. Selling can be stressful enough.

Most importantly, work with a Realtor! Your home will not sell itself, despite what you may read or hear. You don't know what you don't know. To get the most money from the sale of your home, you will most likely rely on the professionals you have hired to sell your home.
When you're ready to sell, call us at The Allnutt Group! 859-699-4663