Are You Considering a FSBO?
Are you ready to sell your home? Are you considering FSBO? Take a look at a few reasons we highly recommend using a Realtor!
Pricing your home incorrectly when you list it can be the worst mistake. Pricing too high will mean fewer people see it, resulting in fewer offers. Price it too low and you're conveying that something is wrong with the property. More days on market will also signal to buyers that something is wrong and can ultimately mean less money upon final sale.

You don't have the ultimate home selling tool – the MLS. The multiple listing service can be accessed by licensed real estate agents, and is the way to get your home listed on other realty websites. A large majority of home buyers begin their search on sites like these, and you want your home to be seen by as many buyers as possible!

When you decide to FSBO, be prepared to sacrifice a lot of time. From staging the property and taking perfect pictures to getting the description and marketing right. When you hire a Realtor, this is all a part of the package!
We want to make sure that you're getting the best price for your home! So when you're ready to sell, call us at The Allnutt Group! 859-699-4663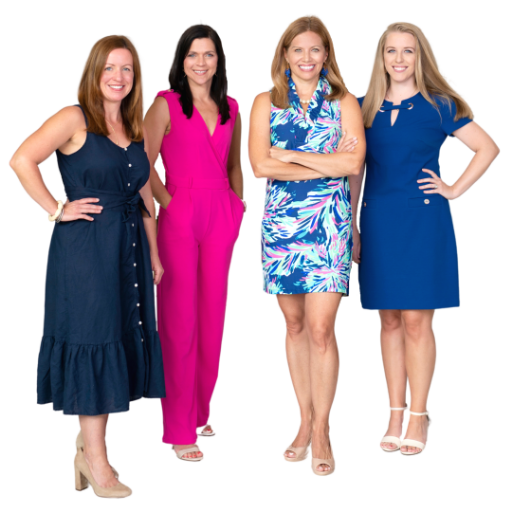 We understand that buying or selling a home is more than just a transaction: it's a life-changing experience. That's why our team of highly-seasoned real estate professionals is dedicated to provi....