Meet the Team: Introducing Kelsey Elefritz
Meet Kelsey Elefritz!
Hi! I'm Kelsey Elefritz and I'm a member of The Allnutt Group at The Agency. I'm originally a West Virginia native, but I moved to Lexington in 2017. When I'm not working, you can find me at home with my husband and our two rescue dogs- Mia and Charlotte.
I've been licensed in real estate since 2018 and I've helped several clients find their dream homes. I'd love to connect with you and be your trusted advisor!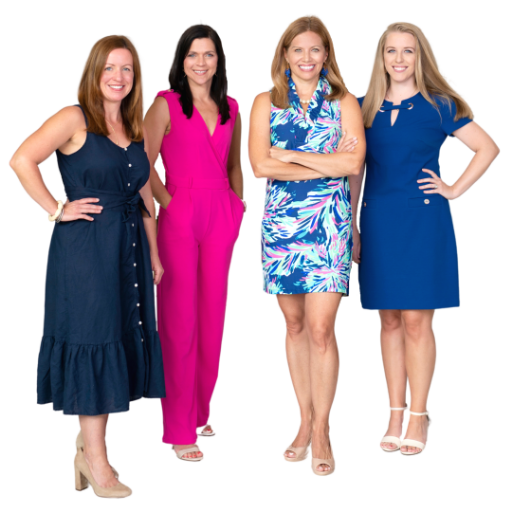 We understand that buying or selling a home is more than just a transaction: it's a life-changing experience. That's why our team of highly-seasoned real estate professionals is dedicated to provi....