Meet the Team: Introducing Sandy Allnutt
Meet Sandy Allnutt!
Hi! I'm Sandy Allnutt. I'm a Broker Associate and I'm the Team Leader of The Allnutt Group at The Agency. I'm married to Aaron Allnutt and we are the parents of Tyler, Olivia, and Addison. When I'm not working I love to travel, exercise, spend time with family and friends and get involved in our community. Aaron & I opened the Agency, a local boutique real estate company in Lexington, KY in 2018 and I've had my real estate license since 1998. I won't bore you with all of my designations and certifications, but I will point out that I am a Certified Residential Specialist and only 3% of realtors across the US hold this designation AND I obtained a Bachelor of Business Administration degree in Real Estate from Eastern Kentucky University. My team and I realize that Real Estate is often a person's largest investment and we see it as our job to protect that investment. That's why our team consistently has ranked in the top 1% in sales volume within our board of realtors. Don't take my word for it though; check out our many reviews from satisfied clients on Google! Google The Allnutt Group at The Agency! If you have a real estate need in Central Kentucky, we would love to be your realtors of choice! Contact The Allnutt Group at The Agency, 859-699-4663. We are located at 860 Corporate Dr, Suite 103, Lexington, KY 40503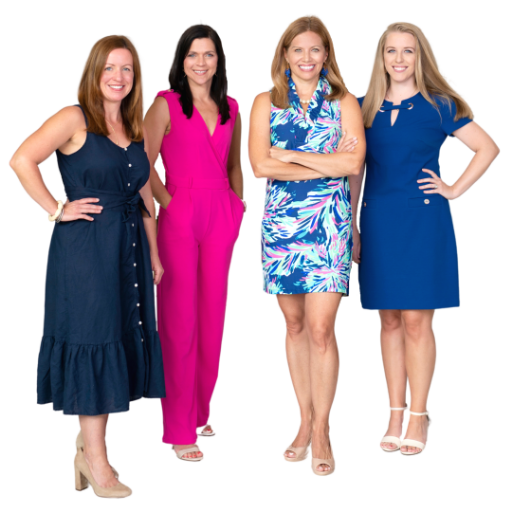 We understand that buying or selling a home is more than just a transaction: it's a life-changing experience. That's why our team of highly-seasoned real estate professionals is dedicated to provi....