Tuesday Tip - Get Your Home into Selling Shape!
Today's Tuesday Tip is all about getting your home into tip top selling shape. Are you preparing to list your home? Take a look at a few tips we have for you!

1. Clean, clean, clean. Dust on top of the fireplace mantle and fan blades, polish your appliances and faucets, and give the windows a thorough washing. If you're too busy to stay on top of things, consider hiring a cleaning service to stop by every couple of weeks.

2. Clear out the clutter. You want buyers to focus on how awesome your space is, not how messy it looks. Put away shoes from the entry, stacks of mail, and anything else that detracts from your home's features.

3. Repaint the walls neutral colors. Bright colors could turn off a good portion of your buyers. So repaint your rooms in neutral tones like tans and whites that allow buyers to focus on the spaces themselves, not the color of the walls.

4. Let there be light! Open up all the windows to let in natural light and add floor or table lamps to areas that are dim. A bright, cheery room looks bigger and more inviting.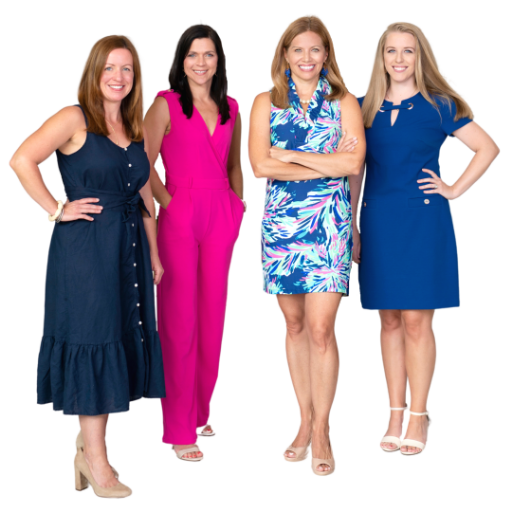 We understand that buying or selling a home is more than just a transaction: it's a life-changing experience. That's why our team of highly-seasoned real estate professionals is dedicated to provi....