UPCOMING EVENTS & REAL ESTATE TIDBITS (10-8)
UPCOMING EVENTS
& REAL ESTATE TIDBITS

Harvest Market
Date: October 9-10
Time: 11am-7pm
Location: Wildside Winery
Join us for our Harvest Market Event! Wildside is excited to host the Woodford County Farmers Market plus a wide variety of hand crafted and food vendors! Our stage will feature lots of local live music for your entertainment! Come out and support our local farmers, growers, crafters and artists. Event is FREE to enter. Parking is $10 per car.



Pumpkin Jamboree
Date: October 9-10
Time: 10am-5pm
Location: Eckert's Orchard
Wagon rides, live entertainment, great festival foods, children's activities and much more make this a pickin' good time for everyone! Whether riding a camel or feeding a goat, your young 'uns will enjoy getting acquainted with common farm animals. Funnel cakes, caramel apples and more to tempt your taste buds.



Pumpkin Patch Trains
Date: October 9
Time: 11am-4pm
Location: Bluegrass Railroad Museum
Every Saturday in October, our trains will stop on the way back from the Kentucky River at the non-profit Life Adventure Center where you can purchase your holiday pumpkins! The Life Adventure Center is asking for a donation of $3 for small and $7 for large pumpkins (exact change please). Passengers will bring their purchases back on board the train to continue their ride back to the station.



The Moonshiner's Ball 2021


Date: October 8-10
Time: 1-6pm
Location: Rockcastle Riverside
The Moonshiner's Ball is an annual music festival started in 2014 by a rag-tag group of musicians and music-loving friends, including members of the band Blind Corn Liquor Pickers. Since 2018, the fest has taken place at Rockcastle Riverside, a beautiful and secluded private concert venue and campground located in the Daniel Boone National Forest.





Fall Festival


Date: October 9
Time: 9am-4pm
Location: South Elkhorn Christian Church
Great local food is available for purchase onsite from Ramsey's. Admission and parking are both free. Bring your family and friends!
The CDC recommends mask-wearing for large events outdoor events when it is difficult to maintain 6 feet of distance. Everyone is encouraged to mask at the Fall Festival.



Country Harvest Trail Days
Date: October 9
Time: 9:30am-4pm
Location: Reed Valley Orchard
Pick-your-own apples or grab pre-picked bags in our county store. FREE ADMISSION, historic walking trail, homemade ice cream, apple cider, oven fried pies, caramel apples, etc. The Nutter Family, Smokin' Nuts BBQ, will be cooking up brisket and pulled pork sandwiches, etc.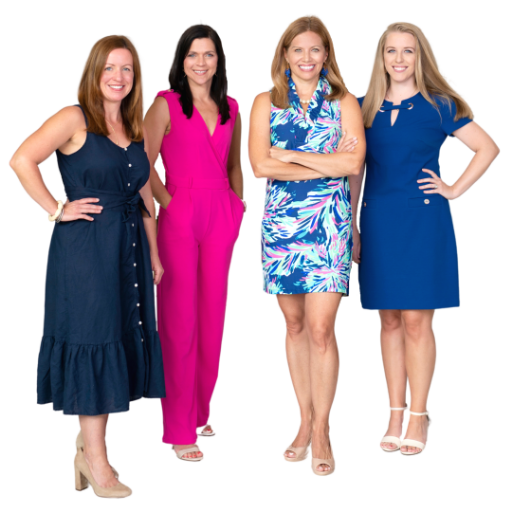 We understand that buying or selling a home is more than just a transaction: it's a life-changing experience. That's why our team of highly-seasoned real estate professionals is dedicated to provi....