What You'll Need to be Pre-Approved
Today's Tuesday Tip is all about what you'll need to be pre-approved for a mortgage. Take a look at a few things you'll need!
1. Proof of Income. Buyers generally must provide wage statements from the past two years, recent pay stubs that show income, as well as year-to-date income, and proof of any additional income.
2. Proof of Assets. The borrower needs bank statements and investment account statements to prove that they have funds for the down payment and closing costs.
3. Good Credit. Those with lower scores typically make a larger down payment. Lenders will often work with borrowers with a low or moderately low credit score and suggest ways to improve their score.
4. Employment Verification. Lenders want to make sure they lend to borrowers with stable employment. A lender will likely call the employer to verify employment and salary. A lender may want to contact the previous employer if a buyer recently changed jobs.
5. Other Documentation. The lender will need to copy the borrower's driver's license and will need the borrower's Social Security number and signature. Be prepared to provide any additional paperwork requested by the lender.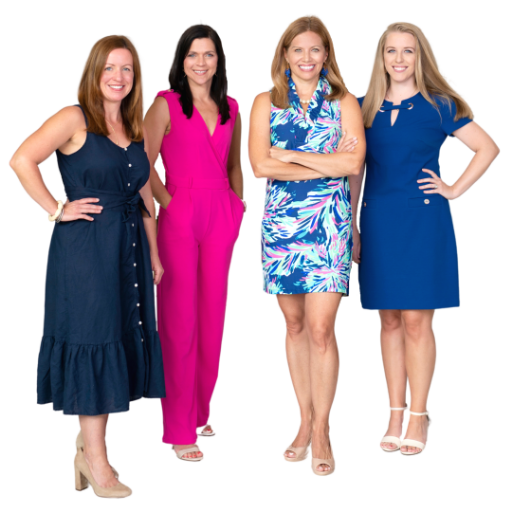 We understand that buying or selling a home is more than just a transaction: it's a life-changing experience. That's why our team of highly-seasoned real estate professionals is dedicated to provi....